Find Homes for sale that are Newly Constructed, or built within the last few years in the Northern California or North Bay areas of Sonoma, Mendocino, Napa, Marin and Lake County.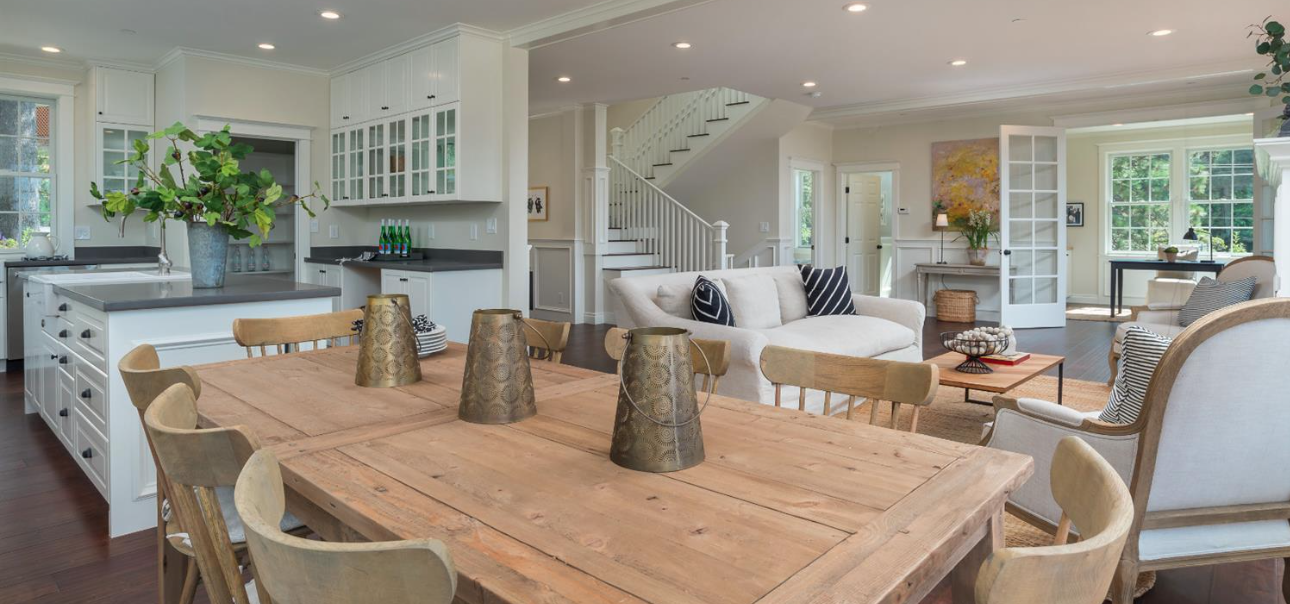 Contact us at one of our three real estate offices in Healdsburg, Santa Rosa or Ukiah, CA. We have over 60 real estate experts to choose from that are ready to assist you in buying or selling newly constructed homes, condos or multi-family homes.
Have new construction homes emailed to you as soon as they come on the MLS market by registering on our site. See all home listings below that fit this criteria.